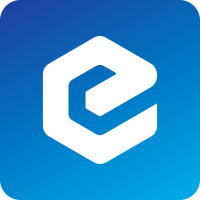 eCash network status monitor
(beta)
Click on nodes to see current chaintip. Chaintips update in real-time.
Click on seeders to see some random peers
This is a beta site. If warnings appear, do not freak out. Some statuses take some time to sync correctly.
Reachable eCash Nodes:
Loading...
Larger circles correspond to more nodes in the same area.
This site or product includes IP2Location LITE data available from http://www.ip2location.com.
Overall Network Health:
Loading...
Network status breakdown:
Chain Split Detection:
Loading...
Peering from Seeders:
Loading...